Making your customers feel appreciated and cared for after the sale will result in greater customer loyalty and more sales down the line. Customer retention is key and if you keep these four suggestions in mind when using digital tools to engage with your customers, you should be far ahead of the game when it comes to keeping your customers motivated – long after they made their first purchase.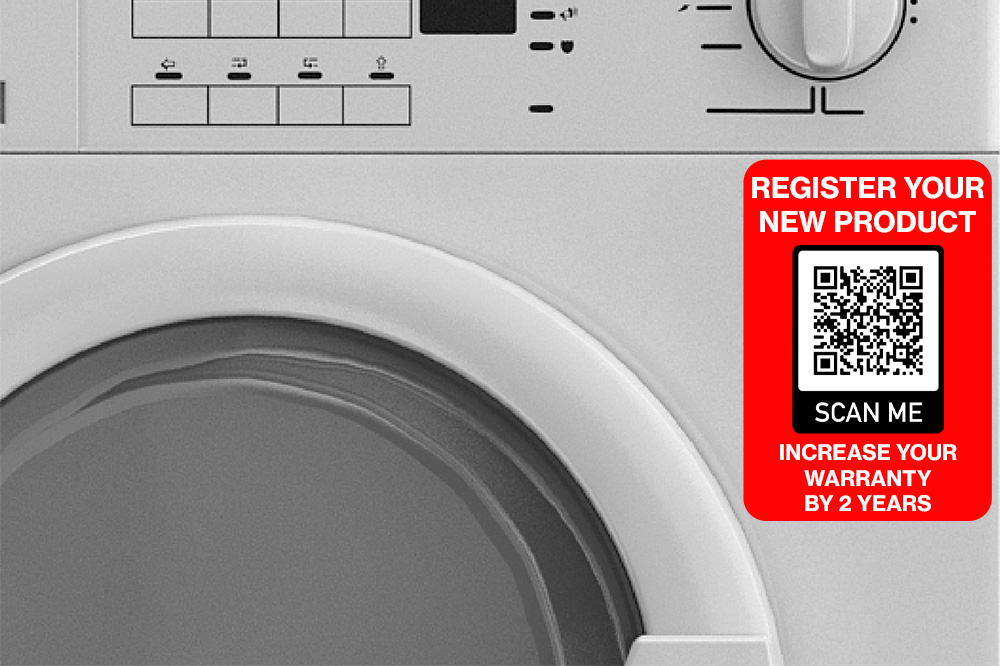 * Sorry, the QR code for scanning and the competition is for example only.
This is by far the most obvious but difficult question, especially if you are a manufacturer and sell your products via a network of retailers or online markets.
An excellent example is a shampoo manufacturer, who would sell products by truckload through multiple channels, ie supermarkets, chemists, and online retailers. The manufacturer normally does not interact with the actual end-user of the product. For data protection reasons, the retailer won't share individual consumer data. Brand owners want to ensure that clients stay loyal when the next purchase is made. How can they achieve that and how can both parties connect?
Use engagement tactics and prompts
Brands have always tried different methods to promote customer engagement, influence their clients and understand purchase behaviours. Here is a good example:
Kelloggs, the breakfast cereal company, have traditionally featured competitions and special offers on the rear of their cereal boxes. The offer would require the end user to send their details by post. In order to generate repeat business, these offers may also require the customer to collect coupons, perhaps by cutting out sections of the cereal box, with a fixed number of coupons required to receive a promotional gift item.
I remember one such campaign from when I was a child, before the times of the Internet. It was for a Kelloggs Rice Crispies Duvet set. My mother collected the coupons over a few months and paid a small fee for delivery so that I could have a Snap, Crackle and Pop single duvet on my bed. I thought I was the coolest kid in the area!
It wasn't until many years later that I realised how good Kellogg's approach was. Not only had I eaten their cereal to achieve a goal, but we as a family had willingly provided our details to their marketing agents. I remember receiving further direct mail order offers via the post, including cereal bowl sets, mugs and other items. Our surrender to temptation enabled them to engage with us.
Times have moved on and with the advent of the Internet in the digital age, it has become much more easy and effortless to collect end users' details, although the method of attaining a customer's interest is still the same: offer something tempting and ask for their details in return.
How can this be done by digital means if you are selling manufactured products?
Using technology to interact
The QR code is a digital masterpiece when it comes to engagement and interaction. For those of you who may have not experienced a Quick Response code: it is a type of matrix barcode with a two-dimensional pattern, usually printed on labels or packaging and can be read by a scanner or a mobile device. Embedded in the code are multiple points of information, such as a locator, identifier or tracker that point to a website or application. QR codes have been used since the '90s  in manufacturing for the quick identification of parts, but more recently QR codes have taken centre stage in customer engagement.
Imagine being a manufacturer of cosmetics. Firstly, you would want to find out who your end-users are for a particular moisturiser and ask them to register their details.
Secondly, you might want to be able to tell the customer about the eco-friendliness of your product and get their opinion on what matters to them.
Thirdly you would want to understand and record the details of the product they purchased, which batch it came from and which campaign drove them to engage.
This can all be done with a serialised QR code.
You may have seen them: a small square (usually) black and white patchwork box with "Scan me" written nearby. This may have been printed on the rear label of a product. Use your smartphone's camera, point it at the QR code and the camera will recognise the code, and give you the option to follow/click on the link embedded within the QR code. In doing so you will be taken directly to the manufacturers' website.
As a manufacturer, firstly you need to decide what you want to achieve with your end-user engagement.
Do you already have the means in place to collect customer data, i.e. a website with a database and what data do you want to collect?
The QR code includes several pieces of embedded information such as unique serial numbers that can be cross-linked against some consumer data, such as IP address and geo-location, and this can be transferred to a website when engaged. Generally, this additional information is being relayed unnoticed. The destination website could be used to engage with your customer and ask them to register and provide consent for you to engage with them beyond this encounter (GDPR), or if they have been registered to your systems before they could simply register a new product or provide product or experience feedback or enter a competition, the choice is yours.
An example link:
www.somewhere.com/qr-receiver/?
brandname

=

GorgeousStuff

&

campaign

=

win-holiday23

&

product

=

Red-lipstick

&

batchno

=

00404

The next step is getting the QR code produced and printed onto your product labels. For that purpose, you would need to find a label and carton printing specialist who can help. At Lotus Labels, our advanced printing presses are capable of printing individual (incremental) serial numbers and unique serialised QR codes. Please Contact us for a conversation.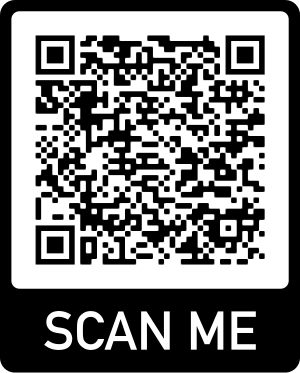 How to deal with engagement?
The difficult part is obtaining engagement from the customer, but once in place, it is just as hard to maintain the engagement beyond the initial contact. This is where a proper marketing plan comes in. 
Using the data wisely within data protection rules and maintaining engagement and creating loyalty, several methods exist along the usual channels: 
Send Thank You Emails. Be grateful for their response and perhaps send an offer for another product.
Direct email marketing: work with your retailers to send their offers to your registered customers.

Use customer satisfaction surveys and understand your customers' preferences. These can be arranged online and you can provide a reward for their participation.


Give your registered users clear and easy access to your customer support department and respond quickly.



The options for engagement are endless.
Enhance your product labels with a QR code
You might purely aim for customer engagement via your labels or cartons or you might need to identify or track your products and stock items within your warehouse. We can help with your labelling requirements and include appropriate barcodes or QR codes.
We are able to assist with both short and long print runs and can offer advice on a multitude of substrates for retail, industrial, or simply for shipping. Speak with us today to find out how we can help.