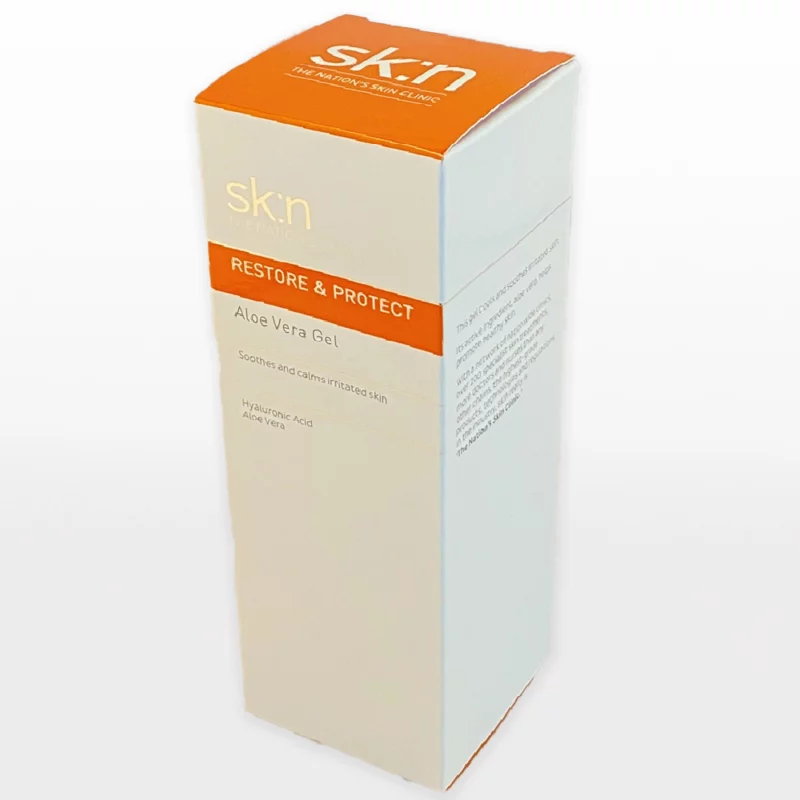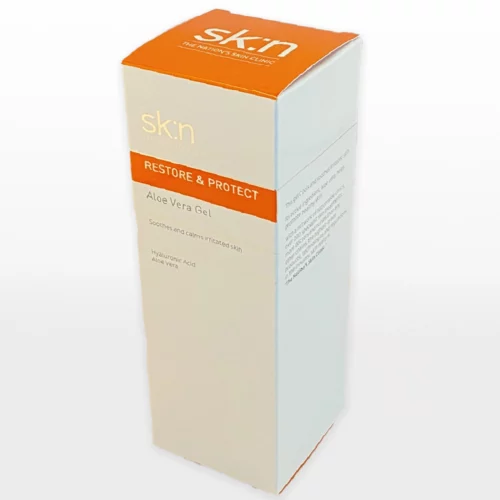 "A folding carton is made of paperboard that is typically printed and often embellished, then cut, folded and glued."
Carton packaging is widely regarded as one of the most sustainable packaging alternatives. Also, from a functional aspect, folding cartons make contents easier to stack in a retail environment or inside outer transport boxes, but primarily it is the outside print and finishing of the carton which aims to provide the all-important shelf appeal.
Keeping label and carton production under one roof with Lotus Labels gives you peace of mind that the colours and the embellishments of cartons and product labels are perfectly matched.
Our in-house studio will be able to assist you in creating your individual folding carton, carton belly-band or carton sleeve. 
Do something different...
Develop your carton ideas with us
Speak with our team today to discuss your ideas, requirements or to receive samples.
Contact us