"A term used to describe a label that has been designed to improve the security of the object to which it is affixed"
Security labels offer a different array of characteristics to that of a standard label. A security label aims to either identify an object or document and to provide a level of brand protection, but also provide a theft or fraud deterrent.
Within our group of companies, we specialise in security, protection and identification labels. Our state-of-the-art production facilities produce labels from short to long-run quantities.
A security label will feature elements such as intricate "Iris" background patterns, holographic text and patterns, sequential numbering, digital barcodes, non reproductive security inks and more.
We aim to develop bespoke security labels and individual solutions for your product and brand protection. Indepth consultation and prototyping are integral parts of our service.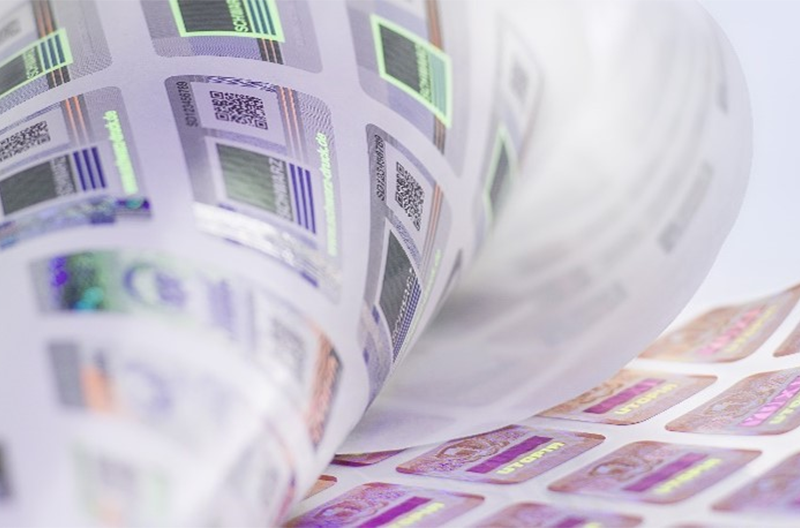 Toughened Asset Labels
Void / Warranty Labels
Anti-tamper protective labels
Labels with Security Holograms
Sequentially numbered
Authenticity / Branding proof
Protect your assets...
Develop your Security Labels with us
Speak with our team today to discuss your ideas and requirements.
Contact us