Food producers, nursery schools, bakeries, professional offices, Airlines and logistics all use a plain adhesive label as part of their day-to-day operations, many couldn't operate without Labels
Our state of the art presses are the ultimate choice for manufacturing Plain Labels for large, medium or small runs! Our excellent standard has made Lotus Labels renowned throughout the industry for both affordability and exceptional quality. We cater for companies throughout the UK and beyond!
We are constantly aiming to ensure that our superb origination quality and studio equipment are amongst the highest in the United Kingdom and in addition to this you will be hard-pressed to find better value for money anywhere in the country!
Our plain labels are available supplied on rolls or on A4 sheets, as we're the manufacturer we will produce the labels to your exact specification.
Which label do you use?
Uncoated Plain Labels – For Thermal Transfer Printers
Matte / Gloss Finished Plain Labels – For InkJet and Laser Printers
Thermal Top Coated Plain Labels – For Thermal Direct Printers
We also offer a range of different adhesives, all designed for different uses.
Peelable Adhesives
Permanent Adhesives
High Tack Adhesives
Freezer Adhesives
High / Low Temp Adhesives
Biodegradable and compostable adhesives
Speak with us today to arrange your next plain-label order, click here…
Printed label alternatives.
If you are not looking for plain labels, you are still in the right place. If it's printed labels you're looking for our excellent label range includes asset, bakery, barcode, beer, booklet, cake, chemical, drinks, electrical, fishing, flexographic, food & drink, ice cream, healthcare, pharmaceutical, plain, tag, thermal transfer, variable data, window sticker, water bottle, and wine bottle labels.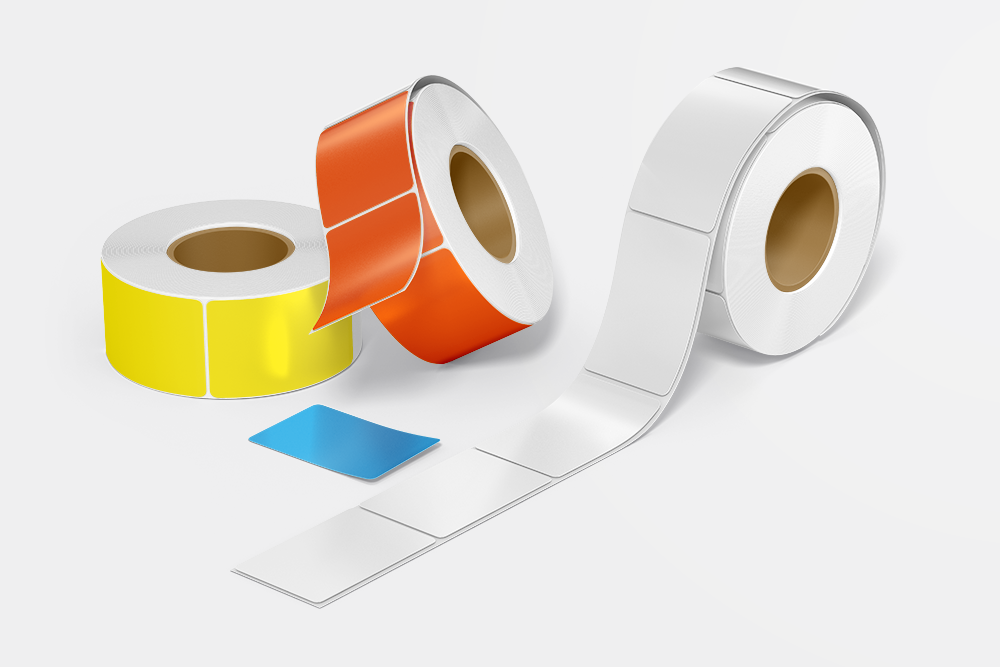 Ask us how we can help with your labels
Plain labels for your products, packaging or logistics we can help. Speak with us today, click the button.
Contact us today