Color Label Printer
The ColorWorks C7500 redefines reliable, high-speed, high-quality colour label printing.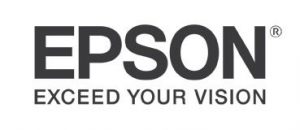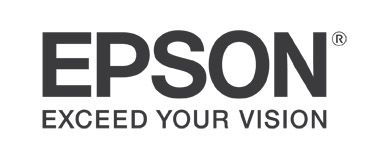 The ColorWorks Price includes:
free delivery to UK destination
1 year on-site warranty, parts and labour
1 year technical phone support including remote access
TM C7500 colour label printer, 1 set of 4 full-size ink cartridges, 1 maintenance box, printer driver software, 1 label set-up roll, USB printer cable
Additional Options:
Professional printer preparation at Lotus labels before dispatch or installation on site, including unpacking, loading of media, driver installation, set-up and test-print of 1 label format to customer requirements, details available on request
Epson Cover Plus extended warranty for C7500 printers, details available on request
Features
Excellent reliability & endurance
PrecisionCore printhead for consistent results and long printer lifetime
Save time & money
Streamline label production by printing your colour labels on-demand
High speed & high print quality
Print speeds of up to 300mm/sec at image resolution of 600x1200dpi
Low maintenance, reduced downtime
Permanent printhead and NVT for self-maintenance
Easy integration
New ESC/Label programming language for integration with virtually any OS

Precisioncore Technology
PrecisionCore, Epson's most advanced printhead architecture builds on our market-leading Micro TFP technology and powers the industry-leading output quality and durability that Epson is renowned for, at the high speeds required for commercial and industrial printing. The ColorWorks C7500/C7500G's excellent image quality means you can depend on consistent, accurate results, especially on small text, linework and barcodes.
Self Maintenance
Whenever the printer needs to carry out internal maintenance, there's no need to cut the paper or interrupt label production. The printhead has two positions – 'print' and 'home' – and it simply moves to the required position while maintenance takes place.
Nozzle Verification Technology (NVT)
Our printers are designed to deliver ongoing print perfection with minimum user intervention. NVT works constantly behind the scenes to detect and bring blocked nozzles back to maximum operating performance.
Saving you money
This label printer is ideal for cutting printing costs with its low cost-per-label, thanks to Epson's cutting-edge technology. The individual ink cartridges mean that no ink will be wasted, as you only need to replace the colour used.