Scented Coatings
Food, cosmetics, drink and perfume manufacturers, among others, often consider how to present the scent of their products on the outside packaging material or marketing material as a 'Touch and Smell' feature.
The combination of printed pictures and scents is aimed to stimulate the consumer's senses and prompt a buying decision.
Consulting:
We will help you to develop a scented solution, either with a scent available from a range of popular aromas or as a bespoke formulation, matched to your product. Our technical team will advise on suitable substrates and suitable material combinations.
Applying the scent:
A fine layer of scent is applied during the finishing process, using a process of micro-encapsulation within the protective surface varnish. Touching or scratching the cured surface releases the aroma.
Scented label uses:
• Product packaging
• "Well Done" stickers
• Magazine advertising
• Point of sale
• Postal mailing campaigns
• In-store giveaways
• Fragrance demos
… and many more
Speak with us to create your next "Touch and Smell" label
** The use of a scent provided by yourself in our production process may require testing and prototyping. Other conditions may apply.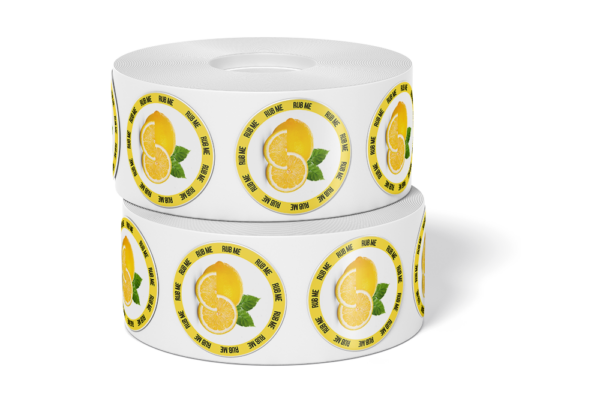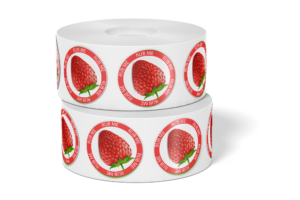 Do something different…
Add a scent to your labels
Speak with our team today to discuss your ideas, requirements or to receive samples.