Variable Data Labels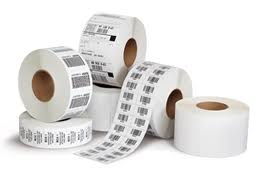 One of the UK's Leading Suppliers of Variable Data Labels!
CS Labels are one of the UK's leading suppliers of Variable Data Labels, specialising in providing you with a high quality, affordable solution for all of your Variable Data Labels needs.
Our state of the art presses are the ultimate choice for manufacturing  Variable Data Labels for  large, medium or small runs! Our excellent standard has made us renowned throughout the industry for both affordability and exceptional quality. We cater for companies throughout the UK and beyond!
We are constantly aiming to ensure that our superb origination quality and studio equipment are amongst the highest in the United Kingdom and in addition to this you will be hard pressed to find better value for money anywhere in the country!
In addition to our unbeatable production quality and great prices for Variable Data Labels – we also produce a vast number of alternative label products.
Call our sales teams for more information on 0044(0)1323 737888 or [email protected]
**labels shown are for visual representation only**