Egg Box Labels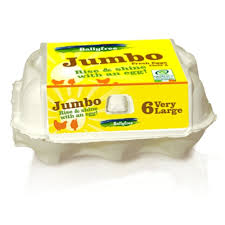 One of the UK's Leading Suppliers of Egg Box Labels!
Lotus Labels are always looking to help you with your egg box labels.  We produce a vast amount of labels for farmers and egg producing companies.
We offer an extremely quick turnaround even for runs with different sorts.  We understand our customer's needs when it comes to organising production or events and speed is of the utmost importance.
Request a free sample, or get a quote now!
Call our sales teams for more information on 0044(0)1323 737888 or [email protected]
**labels shown are for visual representation only**