Key Contacts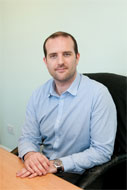 Alex Moffat
Position: Head Of Sales
Alex is our direct contact For Sales.  Alex looks after the majority our key accounts, new quotations and is an expert in thermal transfer printing systems and related software.
He firmly believes that face-to-face contacts are extremely helpful in understanding the exact requirements of our clients.
Direct Telephone: 01323 748655
Direct Email Contact: alex@lotuslabels.com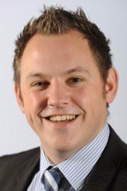 Andrew Terry
Position: Sales Account Manager
Having been with the company for nearly two years, Andrew is the first port of call for all of our existing clients. He is an excellent problem solver and an expert in Label Sheeting and Scented Varnishes
Direct Telephone: 01323 748652
Direct Email Contact: andrew@lotuslabels.com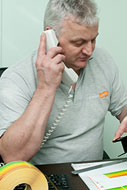 Alan Brett
Position: Production Manager
Alan is responsible for all production related processes at Lotus Labels. He has a vast knowledge of label production, label substrates and label applications which makes him a highly regarded label industry expert and very valued consultant to our clients.
Direct Telephone: 01323 748657
Direct Email Contact: alan@lotuslabels.com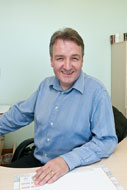 Andreas Schillinger
Position: Managing Director
Andreas is our Managing Director. He has an international printing and converting industry background and is a co-owner of the company.
With qualifications in printing technology and marketing, Andreas was appointed in 2014 upon the merger of Lotus Labels with Dynamic Systems Group. He also acts as the link between us and our German parent company.
Direct Telephone: 01323 748653
Direct Email Contact:andreas@lotuslabels.com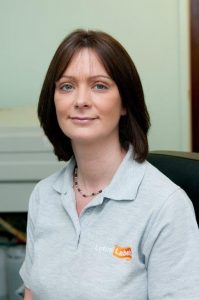 Rachel Taylor
Position: Studio Manager
Throughout Rachel's many years with our company, printing technologies and work-flows have kept changing constantly. While her time used to be occupied with colour separations and plate making for the flexo process, this is now largely dominated by a digital pre-press work-flow involving different software and processes. Our move into digital print production gives our clients many more opportunities and she is here to help and advise on layouts, artwork and production alternatives.
Direct Telephone: 01323 748654
Direct Email Contact:emailstudio@lotuslabels.com