Find the right finance options for you
Ask us for a NO OBLIGATION finance example.
01323 737888
Are you looking for new or to upgrade your existing label printers and labelling equipment? We understand that whatever the reason may be these decisions may come with high costs, and for many businesses having the upfront capital to purchase such items isn't possible.
Here at Lotus Labels, we want to help you to invest in your business by giving you the option of purchasing new on-demand printing equipment and not being constrained by budget or cash flow.
With Lotus Labels Leasing you have the flexibility to borrow the amount you need, to make those important investments in your business. You select how much you need to borrow, how often you wish to pay this back, and over what period. We'll then break down what this looks like – to ensure you have a payment plan that works best for you.
1. Improves cash flow
2. You can overcome budgetary constraints
3. Protect your existing lines of credit
4. Eliminate any uncertainty
5. Avoid wasted expenditure
6. Business tax Benefits**
7. Keep up to date with the latest technology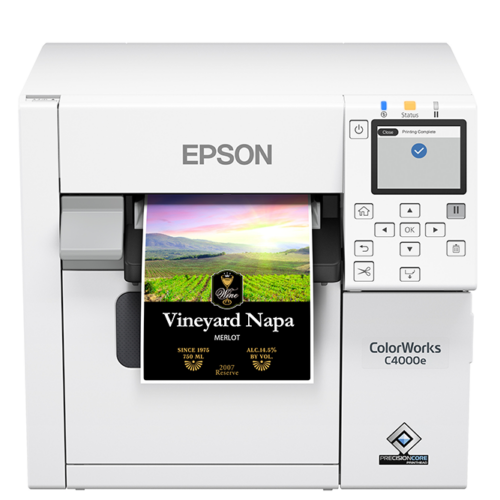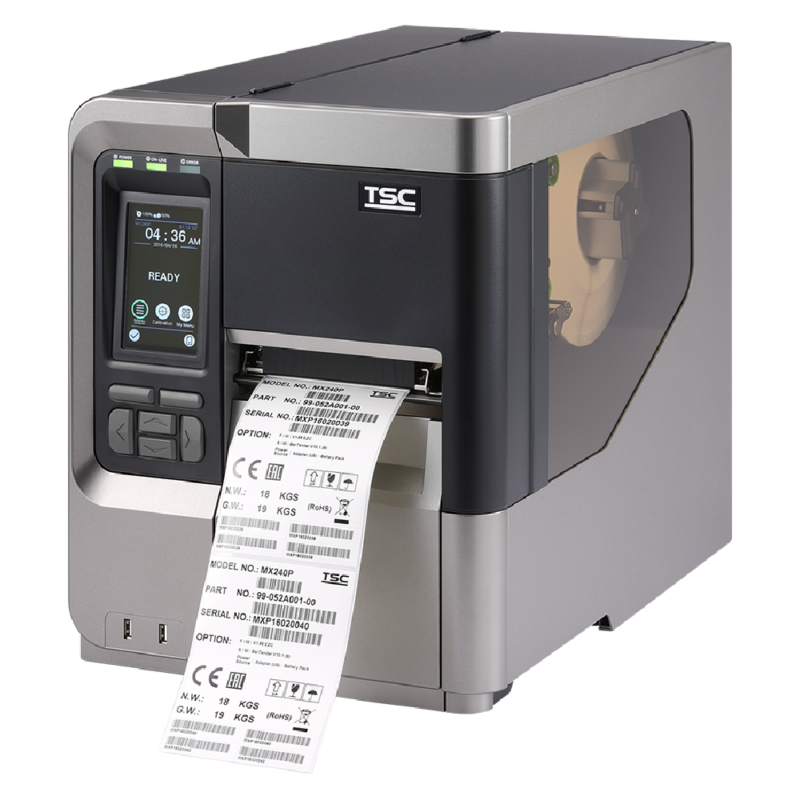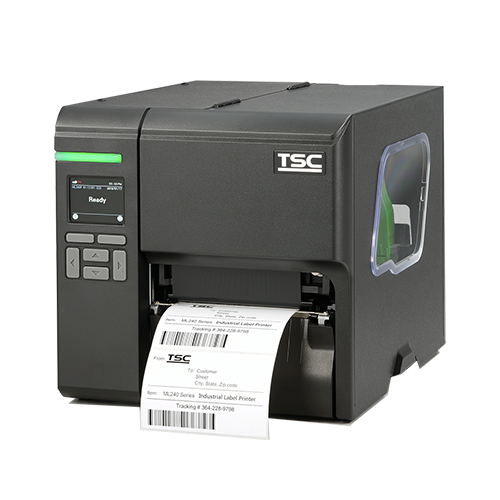 Our trusted leasing partner


Get a FREE finance quote today
Interested to know how much you could borrow? Or how much will it cost per day/week/month to purchase that item sitting in your basket?
For a NO OBLIGATION quotation, call us on 01323 737888.
* Finance is currently available to limited companies only.
** Seek accountancy advice for any tax benefits.
*** Figures quoted were correct at the time of writing.
Want To see if we can help and apply?
Contact us below via email or phone, your Account Manager will be very pleased to help with any queries you may have.