Drinks Labels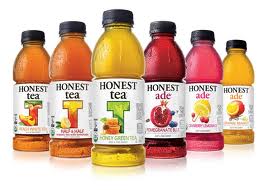 One of the UK's Leading Suppliers of Drinks Labels!
Lotus Labels we are always looking to help you with your drinks labels.  We produce a vast amount of labels for drinks companies.  From businesses that have just brewed a new beer or bottled their own wine to large water bottling companies, we have a digital label solution for your needs.
We offer an extremely quick turnaround even for runs with different sorts.  We understand our customer's needs when it comes to organising production or events and speed is of the utmost importance.
A favourite for our bespoke wine labels is having a laid antique paper which adds the effect of age and prestige to a label.
Request a free sample, or get a quote now!
Call our sales teams for more information on 0044(0)1323 737888 or [email protected]
**labels shown are for visual representation only**